More Art
Shorter post today but I made some more art today: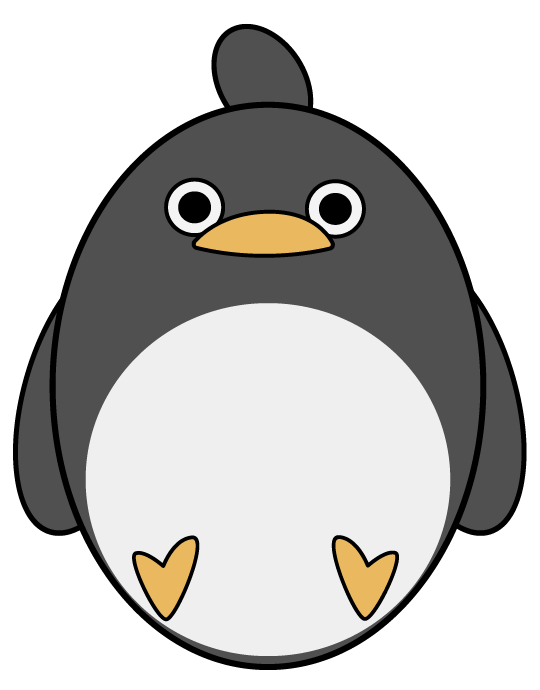 This is my avatar and is bigly inspired by からめる YouTube channel in which these penguins always end up in a disastrous mayhem. Highly entertaining stuff to be honest!
My other piece of the day is the is for me emoji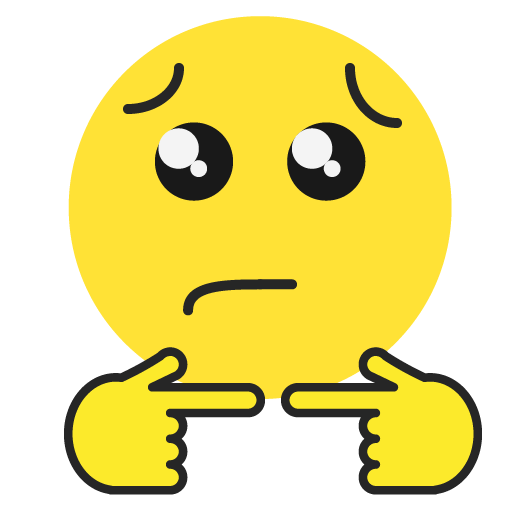 Clearly this is not a faithful recreation but I based it off of Tren Black's Data Structures and Algorithms in 15 Minutes video thumbnail. He makes great stuff for programmers, so check him out if you are interested.
That's all for now folks,
- Andrew