ART GALORE
Wow what a busy week it has been. Aside from release the first version of the app for my job, I also finished a lot of things I have wanted to do/finish. In no particular order they are:
Bottom Penguin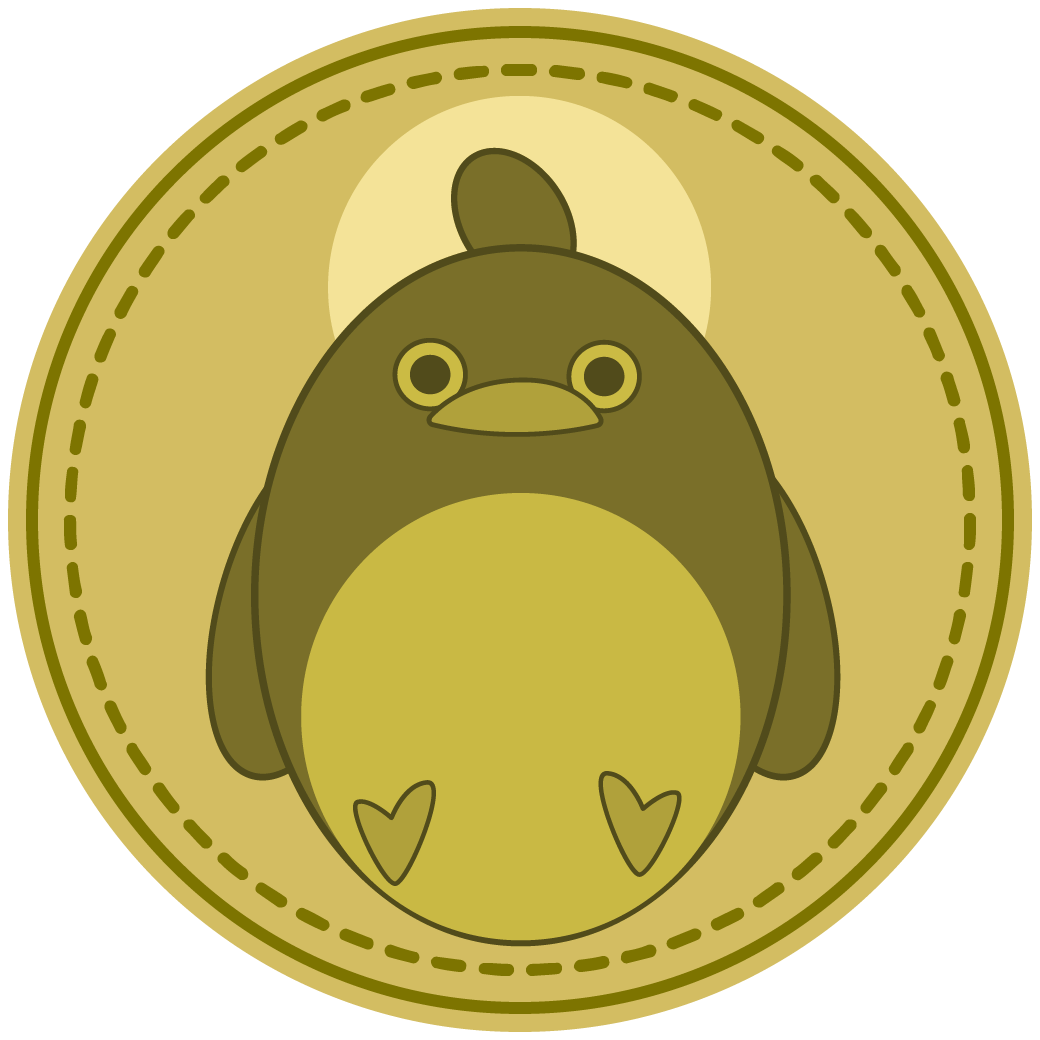 A basic crypto currency in Python: see GitHub
Finishing the Unity 3D Advanced game tutorial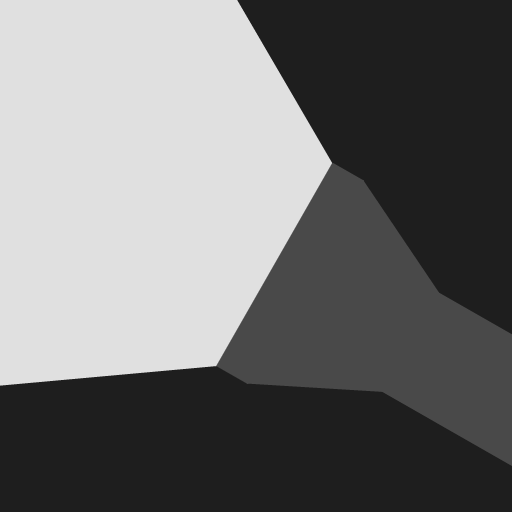 See GitHub or play it now with the WebGL version
Here are some snapshots:
Making Penguin Space
When penguins go to space, we ask you to join the space penguin galactic empire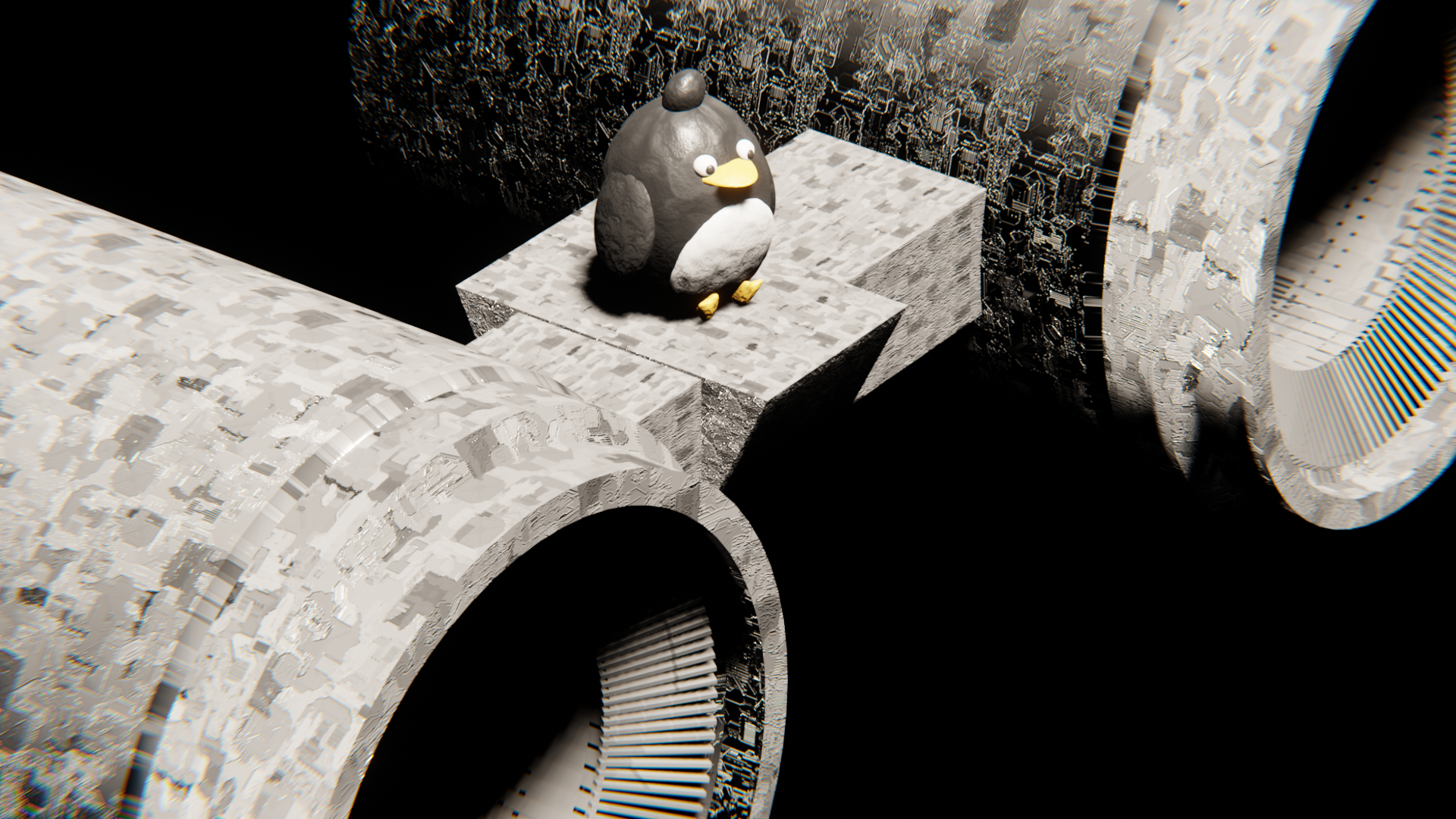 Looking forward
Well it seems like an exciting time, not only for me but for a lot of other tech related things. One thing that I excited for is finally using the Geometry nodes in Blender. This video has got me excited especially. Other than Blender, Windows has a new update with a big UI overhaul, but I am most excited about the windows package manager and GUI apps in WSL2!
End
Well all this is thanks to upgrading from 8GB to 16GB ram on my laptop 🥳
That's it for now, take care and don't forget about your shots and to the moon we go