A New Year
New Year, new job! So far my track at Intuit as an software developer intern has been exciting yet smooth. The mentors are amazing and the onboarding has been great. In addition, I have received awesome equipment to spice up my setup. I will keep you updated as the months roll on but so far it's a 11/10 :)!
HackED
HackED is a hackathon hosted by UofA and unfortunately my team did not submit anything, but I networked with a lot of people at my company and at other companies so I would consider it a huge win!
Global Game Jam
This past weekend there was the Global Game Jam. This time, I partook in the one in my province instead of the Alberta one. Overall it was a great and chilling experience. Weather the Storm is the name of the game and you can play it now here: adamtilson.itch.io/weathering-the-storm
Screenshot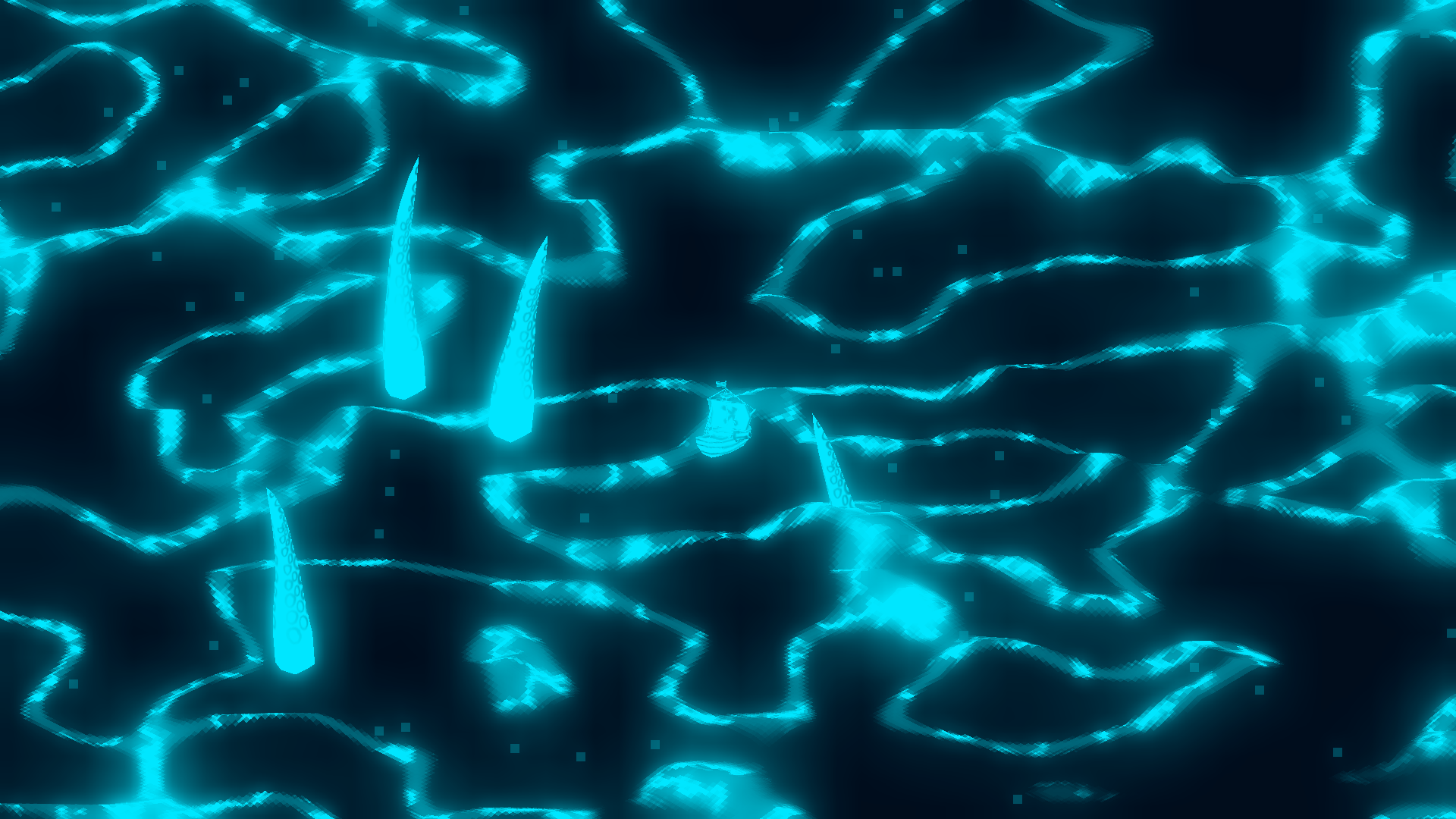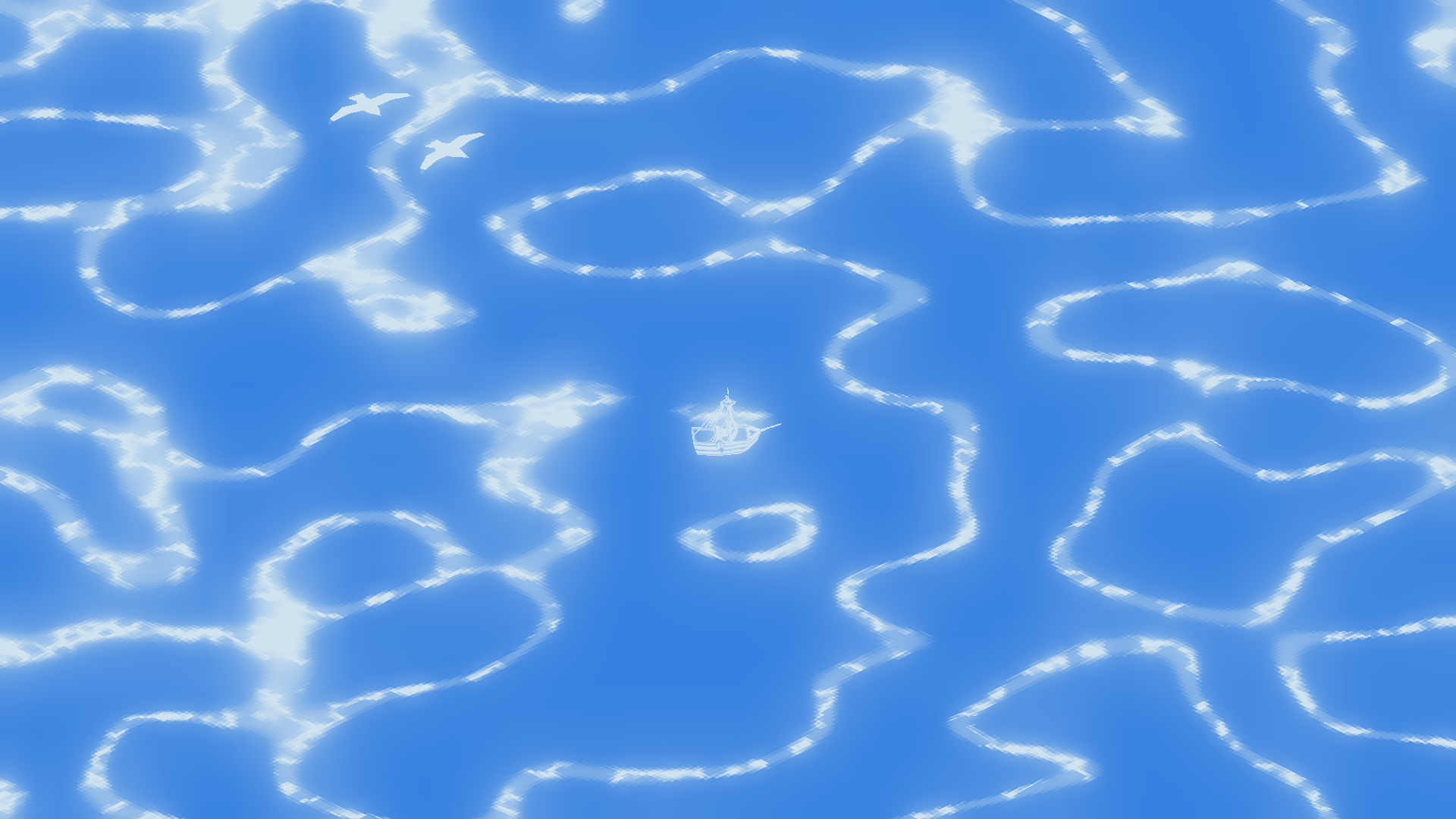 While I did close to none of the coding this time around, I enjoyed creating models and chatting with like minded people uwu
Other projects
Some cool projects I found this month include: github.com/lowlighter/metrics which is a cool visualizer for your GitHub. This is my custom info chart:
Otherwise I've just been on a learning spree and my current project is a NextJS/Websockets game:
This is just a simple game to not say 10
Looking ahead
Looking ahead, it's mostly just being a wagie while enjoying myself on the weekend.
That's all for now folks and happy Lunar new year,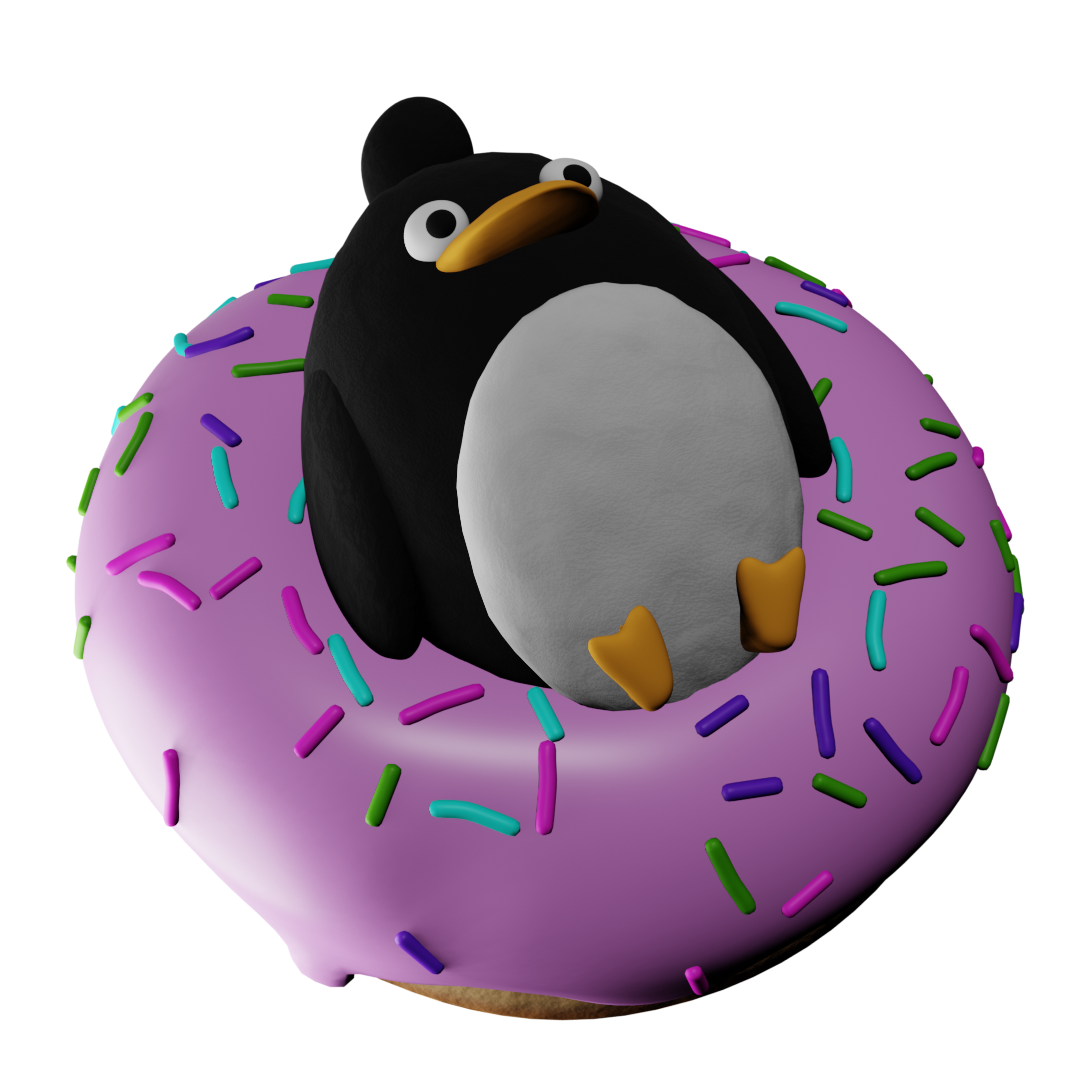 - Donut boi